I am a photographer from Berlin. I have a passion for the abstract. In the past, I have been creating my pictures with analogue and digital cameras. Recently, I have become interested in cameraless processes. They make me slow down and open up completely new horizons. Currently, I am focussing on creating cyanotypes. Since the process involves chemical and physical reactions, every picture becomes a unique piece. The cyanotypes you find in my gallery are high resolution scans..


I feel connected to nature, especially to flowers. Each plant stands for the entire universe. My pictures are meant to be visual poems or walks. The shapes, lines, colours, textures and the light interact. My visual language translates my inner feelings and thoughts. I always look out for details and show whatever catches my intention. My work reveals what I am attracted to.

I hope you enjoy a walk through my gallery. Feel free to let me know your impressions and contact me if you are interested in prints. All photos can be printed in high resolution.
You want to follow my daily work? Follow me on VERO.
You want to follow a long term project I have been working on for more than two years? Follow me on 52 Frames, a wonderful platform for creative photographers from all over the world.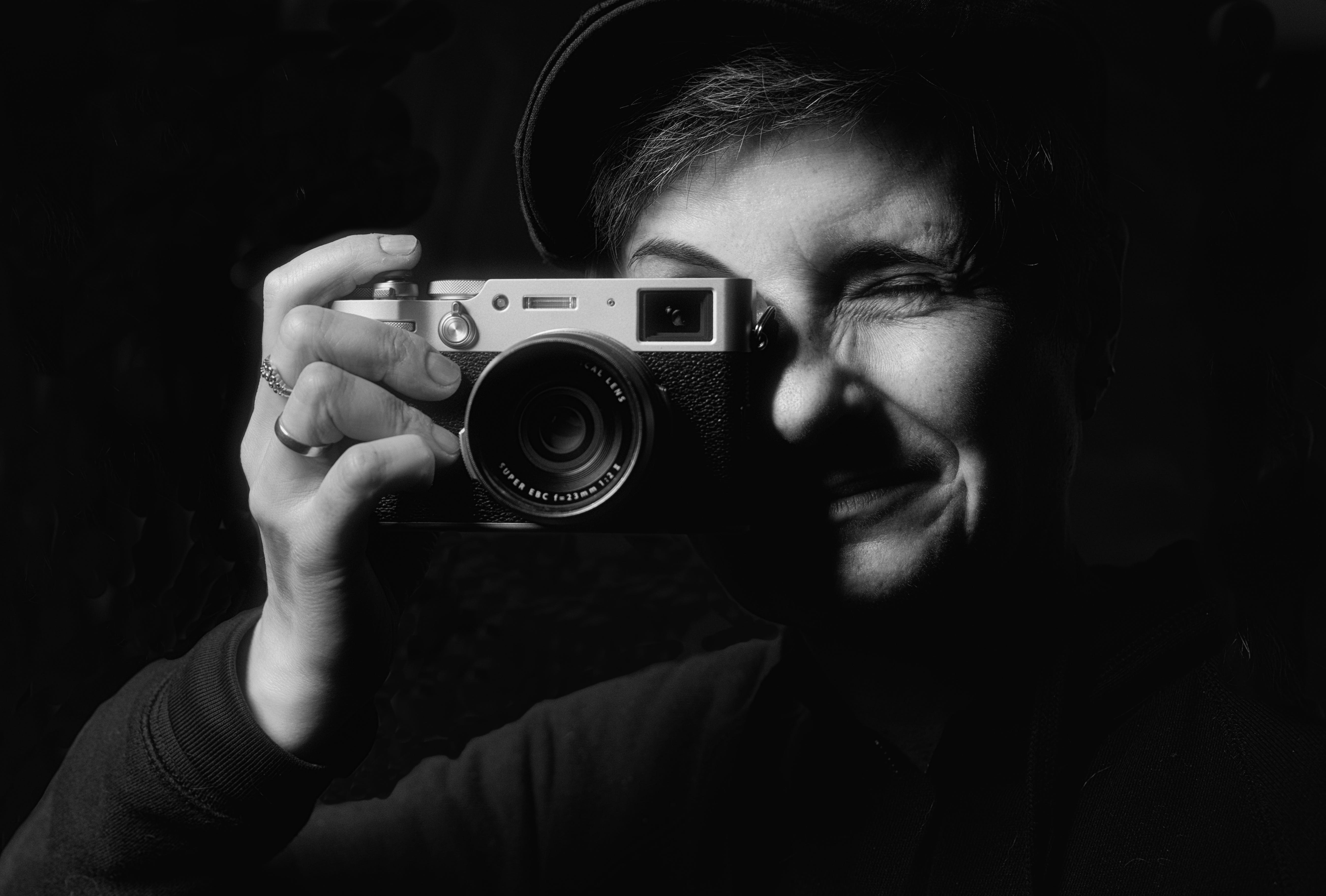 Current project: Cyanotypes
Shapes, textures, translucency...


contrasts, depth, mouvement...
Natural light, deep blue and new ways of expression!